About
Hi! My name is Austin Hattox, and I help service businesses maximize their revenue online
Unlike other online marketing consultants, I focus on the only things that matter to your service business: exposing your brand to more prospects, converting those new prospects to customers, and nurturing your customer relationships so that they continue to purchase your services and thus improve your overall bottom line.
I lay the groundwork so that you can bring in more customers
There are hundreds of considerations to make when establishing and marketing your business online. Rather than burden you with all the details of web development and online marketing, I work to augment your team so that you can focus on what your area of expertise (running your business) while I oversee my area of expertise (growing your business online) and grow your overall customer base.
In our initial consultation, we'll go over where your business currently stands. If I think we'd be a good fit, we'll have a roadmapping session wherein we'll do a deep dive into your business and identify a few different paths forward specifically tailored to your business that will help grow your revenue.
I only work with service businesses that I know I can deliver a large return on investment through working together. If I don't 100% believe that I can grow your revenue in a significant way, I'll be honest with you from the very beginning. My goal in every business call is to provide as much value as possible, and I'll make sure you come away from even our initial interaction with a few ideas to improve your business.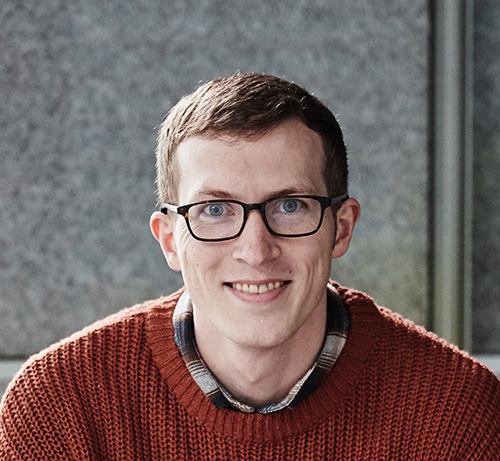 I split my time between Tolar, TX and Taipei, Taiwan with my wife, Andrea, and our two cats.
Think we might be a good fit?
Fill out the form below to schedule a 20 minute consultation call. We'll go over your business, how it's performing, and your goals for the future. Even if we don't end up working together, I'd be more than happy to offer you some suggestions as to how you can get more out of your website.